Video: Zinc Nickel Plating: how it works?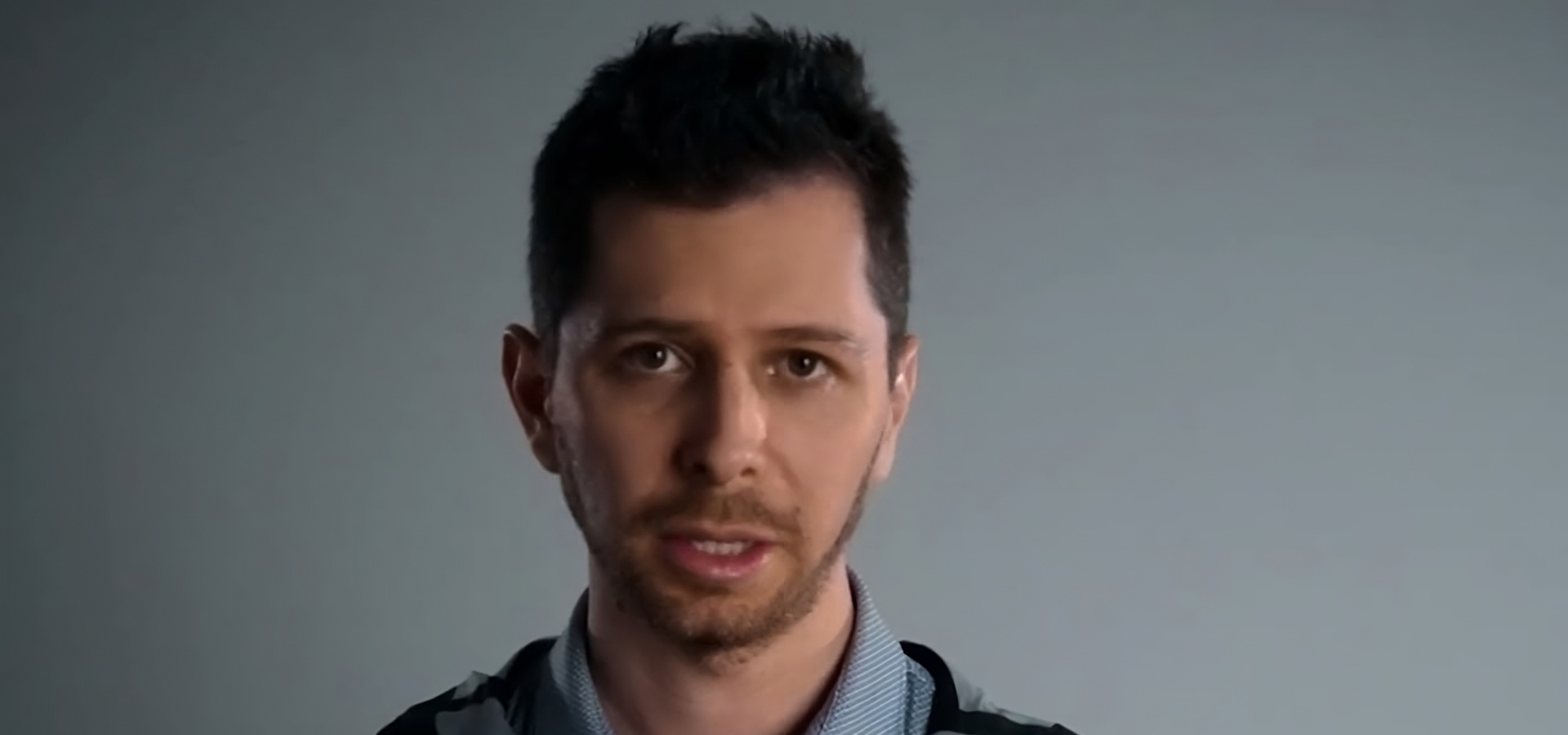 Discover the exceptional advantages and endless possibilities that Zinc Nickel Plating can offer to your metal finishing needs! You can elevate your products to new heights by providing superior corrosion resistance and unmatched durability.
Don't settle for less, choose Zinc Nickel Plating today and experience the ultimate solution for your metal substrate's surface enhancement!
IT'S HOW YOU FINISH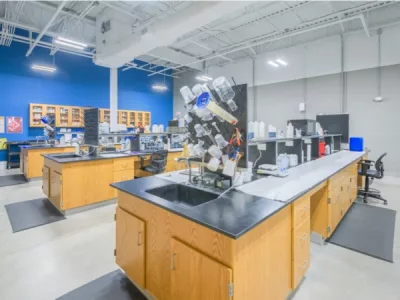 We're a developer and supplier of chemistries for the metal finishing industry since 1948.
In PAVCO, we develop products and deliver services of the highest quality at a reasonable cost.