Video: The key to stunning metal finishes in your business: electroplating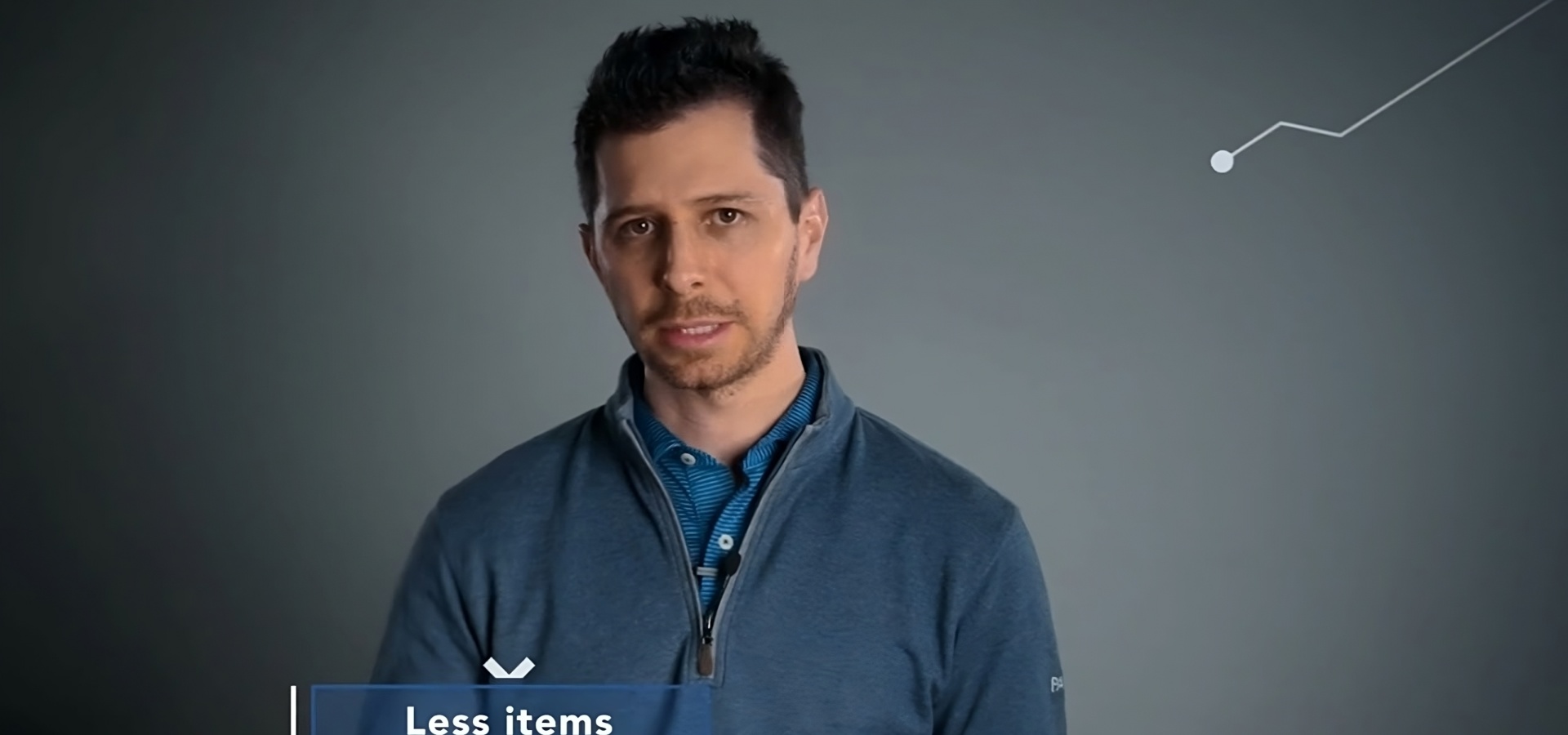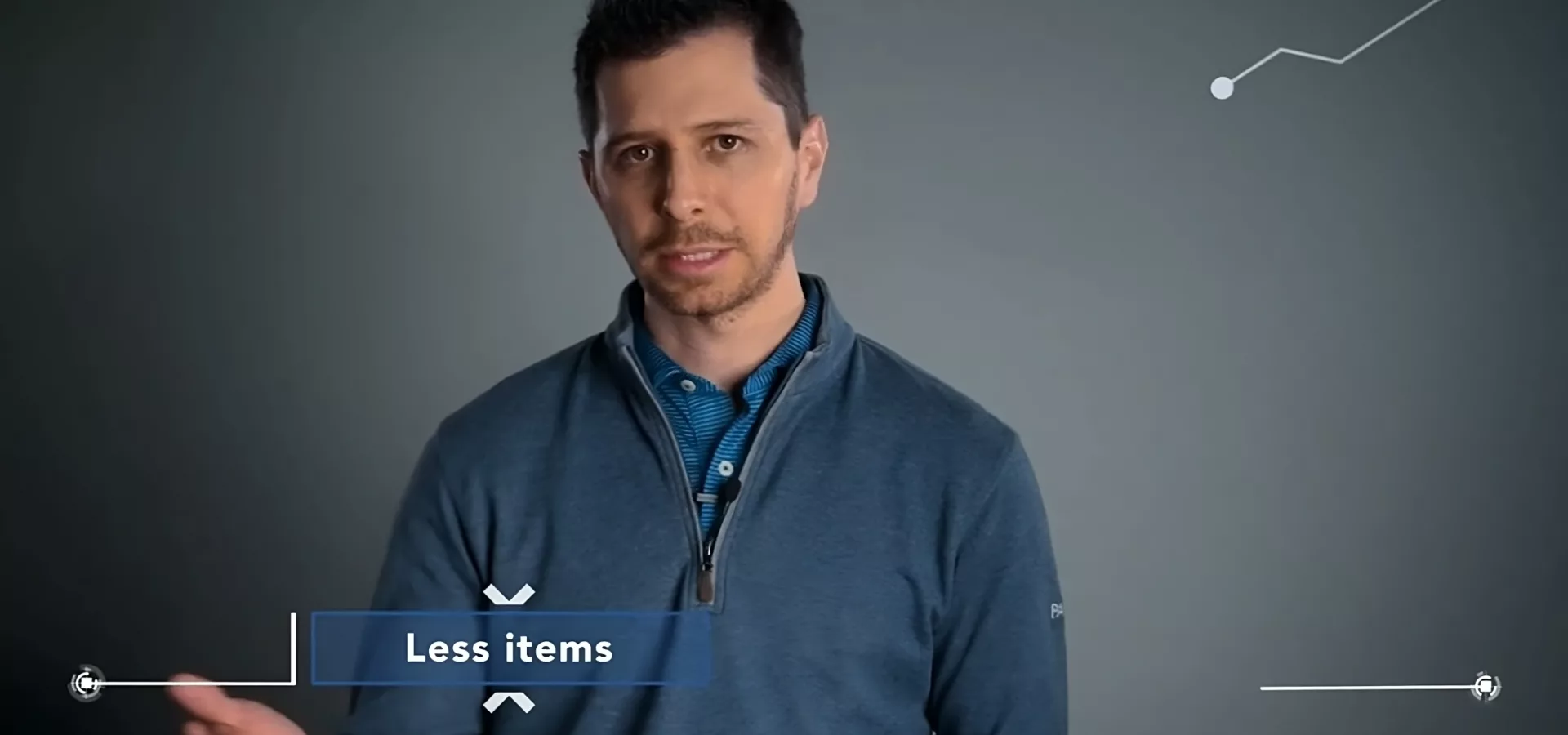 Electroplating can improve the value of your products and appearance while increasing durability, resistance to corrosion, and electrical conductivity. Discover our solutions and technologies!
IT'S HOW YOU FINISH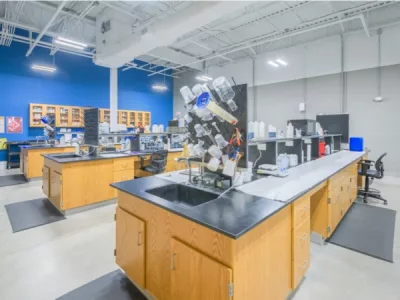 We're a developer and supplier of chemistries for the metal finishing industry since 1948.
In PAVCO, we develop products and deliver services of the highest quality at a reasonable cost.