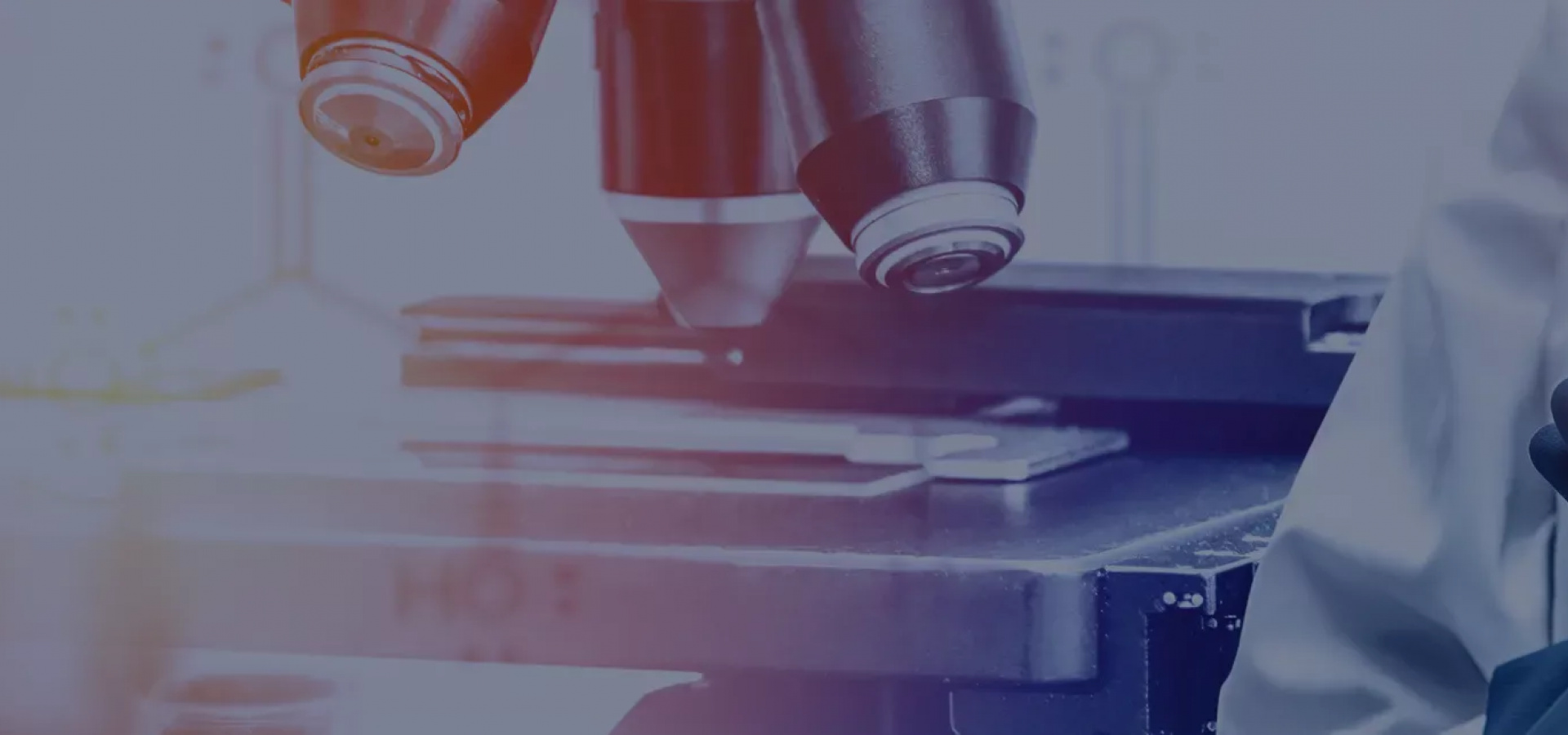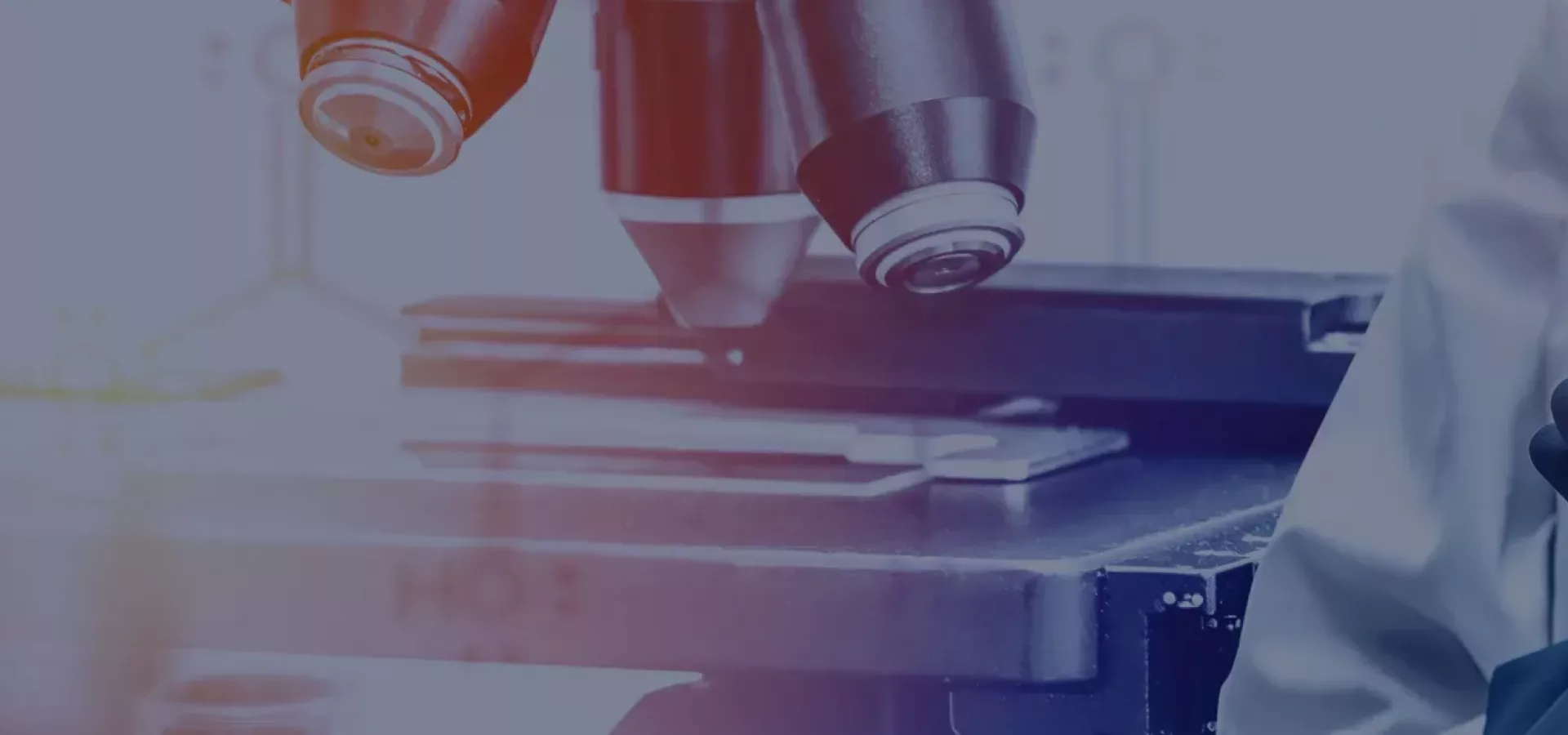 Our Compliant Chemistry Division
The Pavco Compliant Chemistry division markets and manages one of the industries most comprehensive and prominent lines of technologies meant to meet the ever-increasing list of compliant chemistry directives. Our HyPro™ family of compliant chemistries can be found around the globe, as evidenced by our distinctive HyPro™ logo that accompanies all certified products.
HyPro™ has long been a leading brand name for metal finishers that seek compliant chemistries across a wide range of industry. Now more than ever, these compliant chemistries are also required to be true "high performance" coatings in addition to their inherent environmental advantages, which our logo is meant to highlight.
From conversion coatings to organic top-coats, the growing HyPro™ family of products can meet all of your compliant chemistry needs. Please keep a look out for a number of new additions to the HyPro™ line-up over the next few months, as our research department is successfully working on the technologies that will continue to lead industry forward.
Compliant Chemistries Approval
Follow us @pavco in linkedin!