Video: Electroplating explained: a journey into the world of metal coatings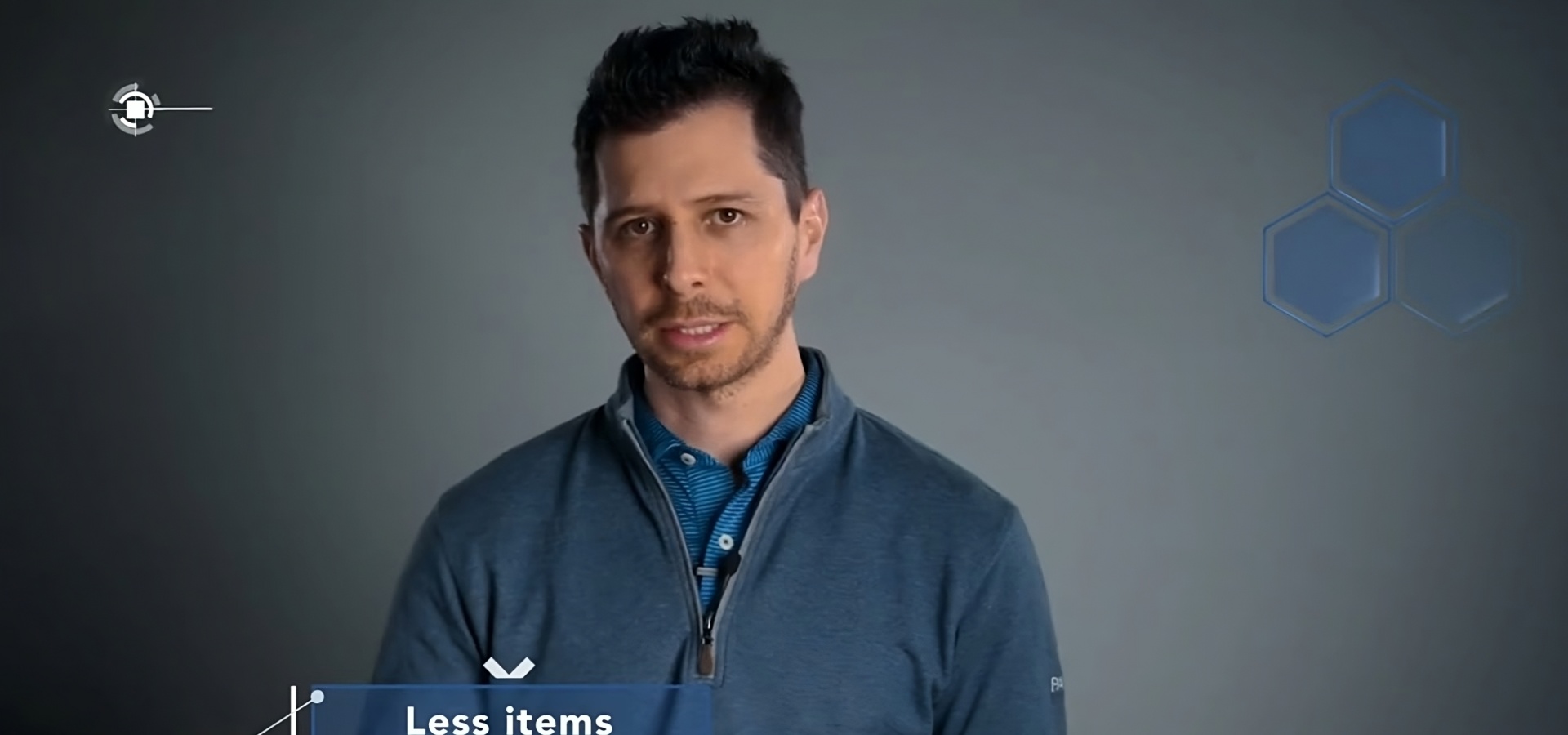 Electroplating can enhance product functionality and appearance while increasing durability, resistance to corrosion, and electrical conductivity. It's widely used in industries like automotive, electronics, jewelry, and manufacturing. Discover our solutions and technologies!
Check out this PAVCO's video to learn more!
IT'S HOW YOU FINISH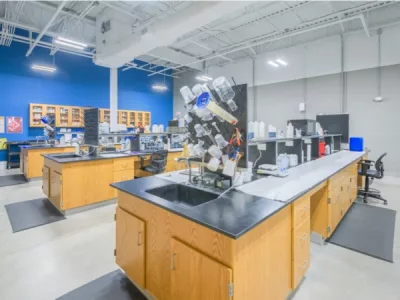 We're a developer and supplier of chemistries for the metal finishing industry since 1948.
In PAVCO, we develop products and deliver services of the highest quality at a reasonable cost.