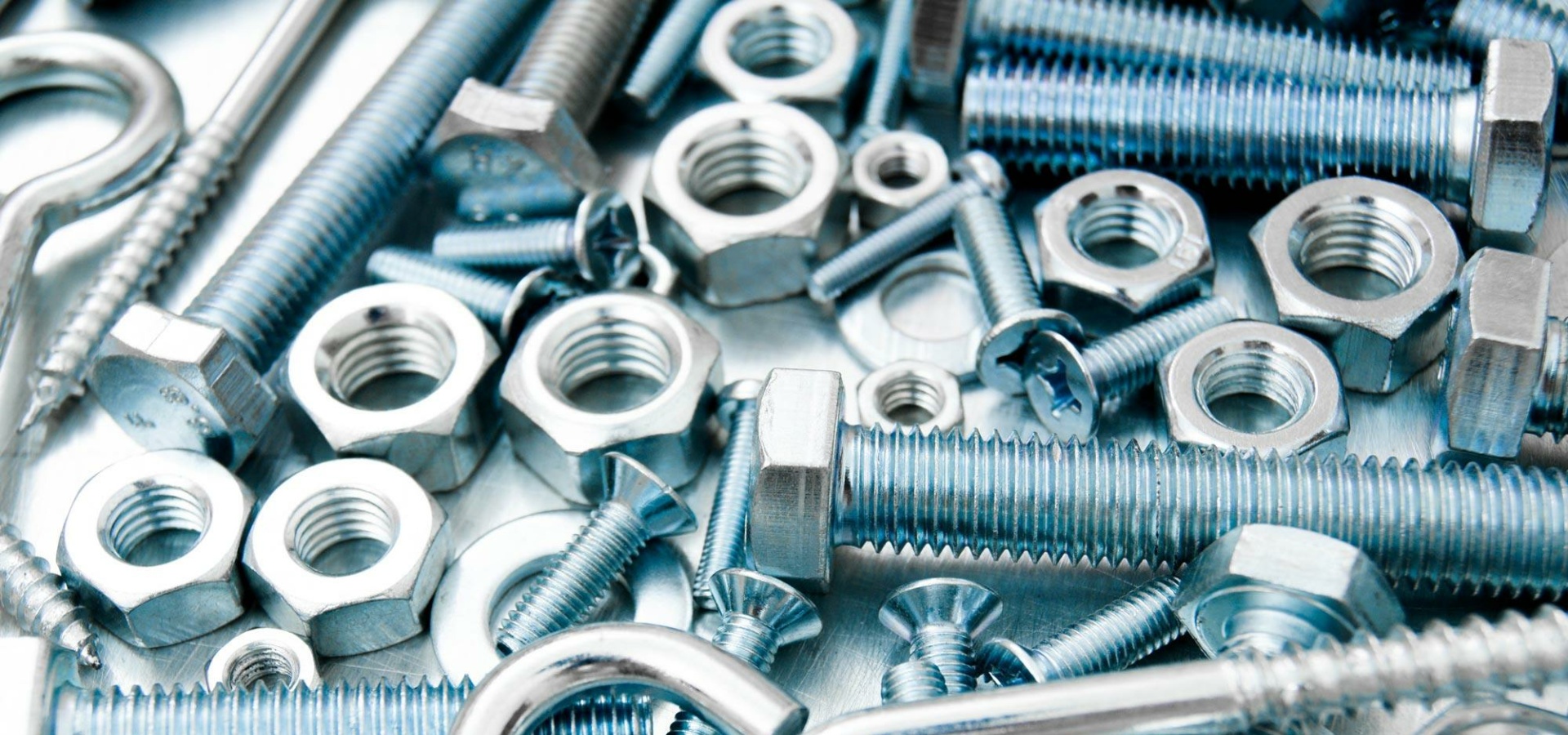 PAVCO® provides a comprehensive line of trivalent passivates that include a variety of finishes suited for numerous coatings. For more information on which passivate is right for you, please contact a PAVCO® Technical Service Representative here or browse below to learn more about our featured products.
HyProBlack™ 3000
Black passivate for alkaline Zn and ZnFe providing over 120 hours to white corrosion in conjunction with a HyProCoat
Ziniblack™ II
Black passivate for ZnNi alloys
HyProCoat™ series
Pavco's HyProCoat program addresses requirements from various industries. Consult your Pavco representative to choose the right HyProCoat for your application
READ MORE
Follow us @pavco in linkedin!