Video: Unwrapping PAVCO: a company committed to consistency and excellence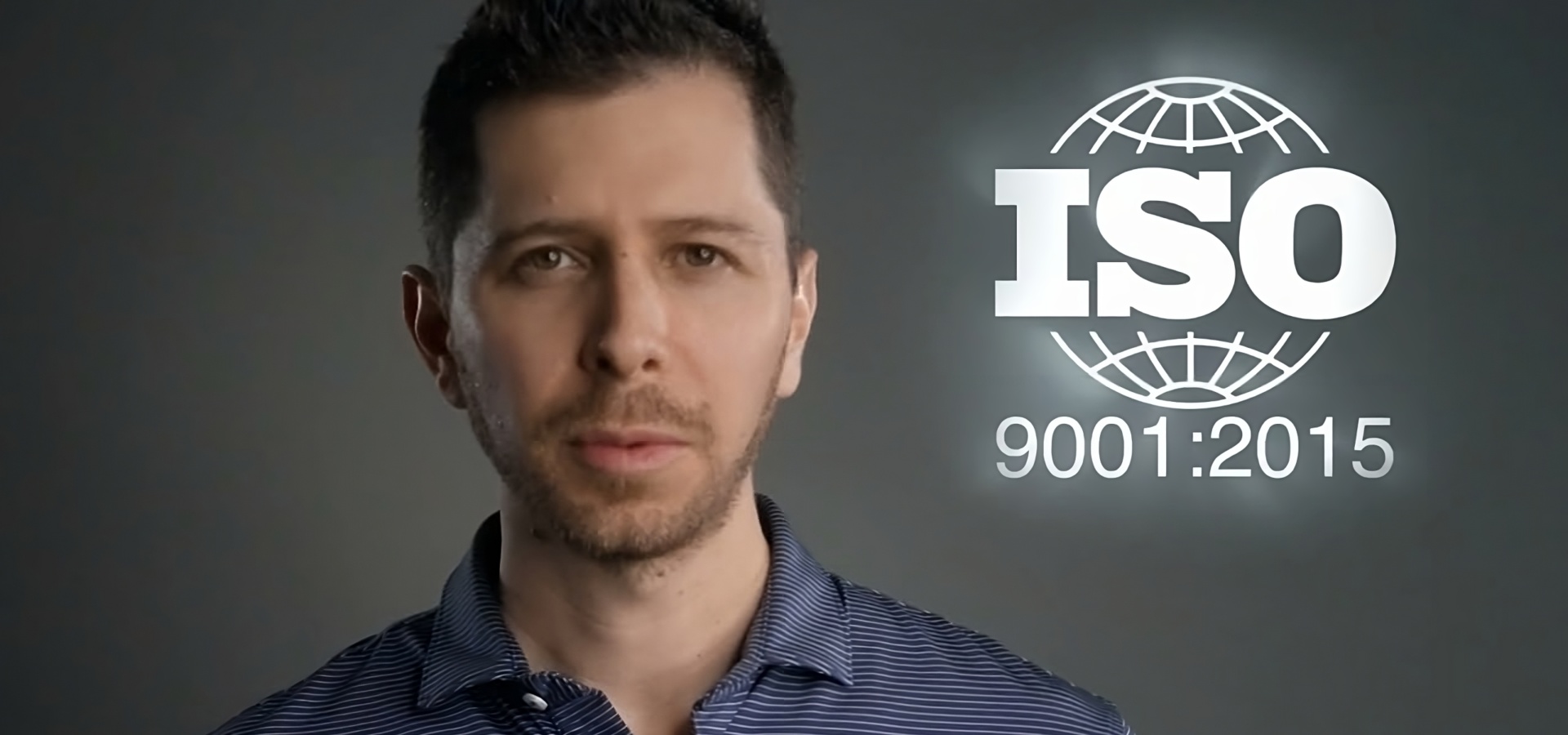 Our company has a rich history spanning over 75 years. Our top priority is to ensure that our customers achieve their desired finish by delivering exceptional chemicals and services.
At PAVCO, we pride ourselves on our unwavering commitment to consistency and excellence in all aspects of our work.
IT'S HOW YOU FINISH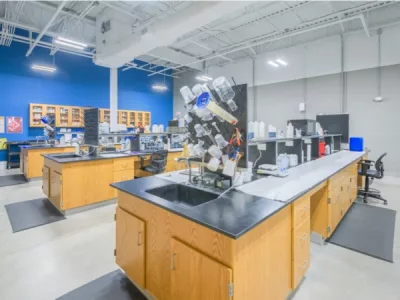 We're a developer and supplier of chemistries for the metal finishing industry since 1948.
In PAVCO, we develop products and deliver services of the highest quality at a reasonable cost.