Video: Why is zinc necessary for achieving metallic finishes? | Zinc 101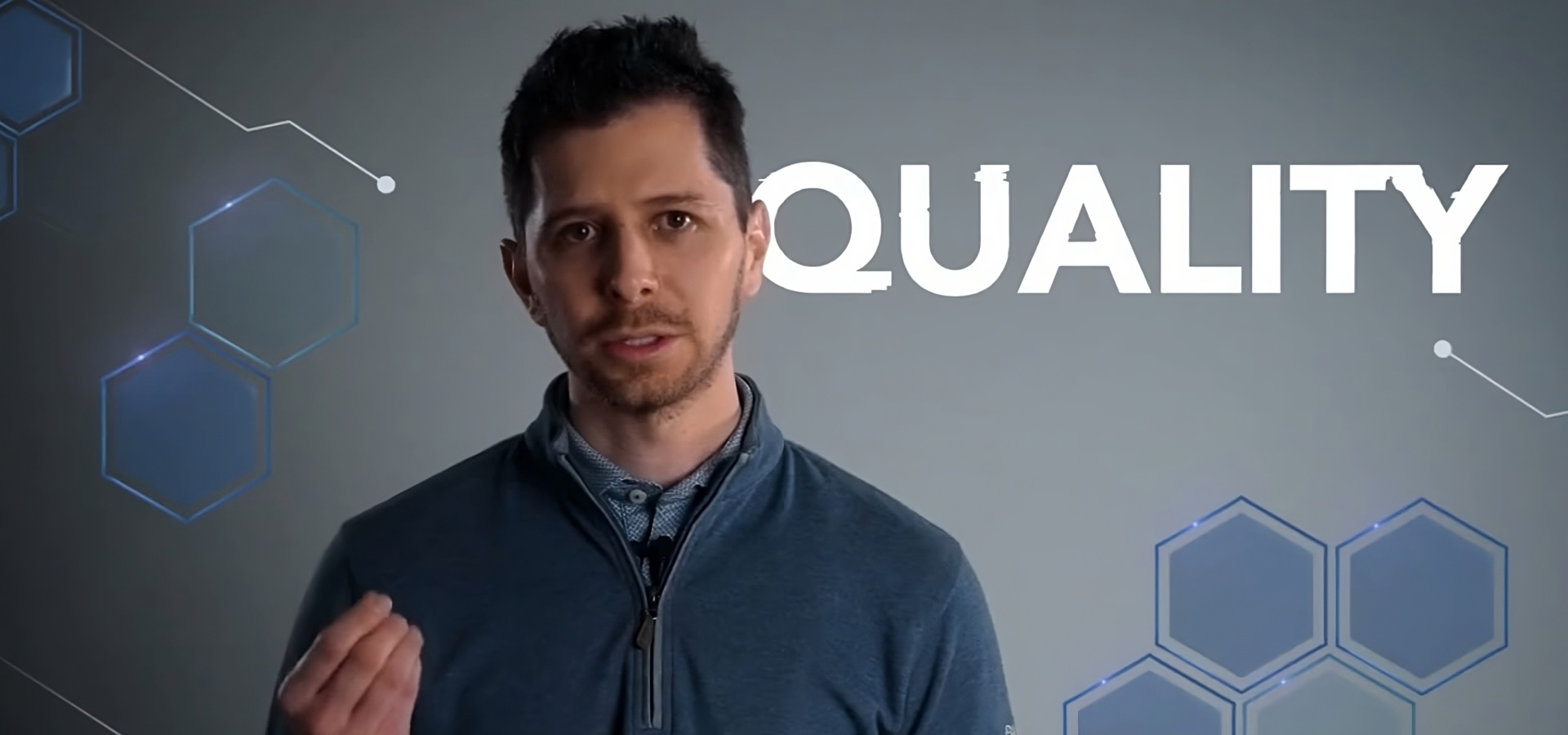 Shield your building materials from corrosion with our zinc solutions. They offer a strong barrier between the metal and the environment, keeping your investment safe from damaging factors.
Opt for PAVCO coatings for lasting protection and peace of mind!
IT'S HOW YOU FINISH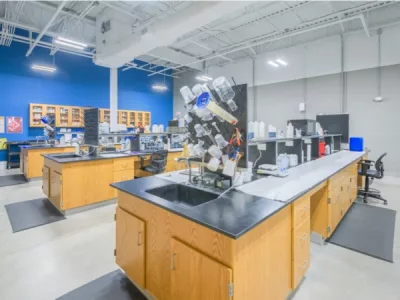 We're a developer and supplier of chemistries for the metal finishing industry since 1948.
In PAVCO, we develop products and deliver services of the highest quality at a reasonable cost.