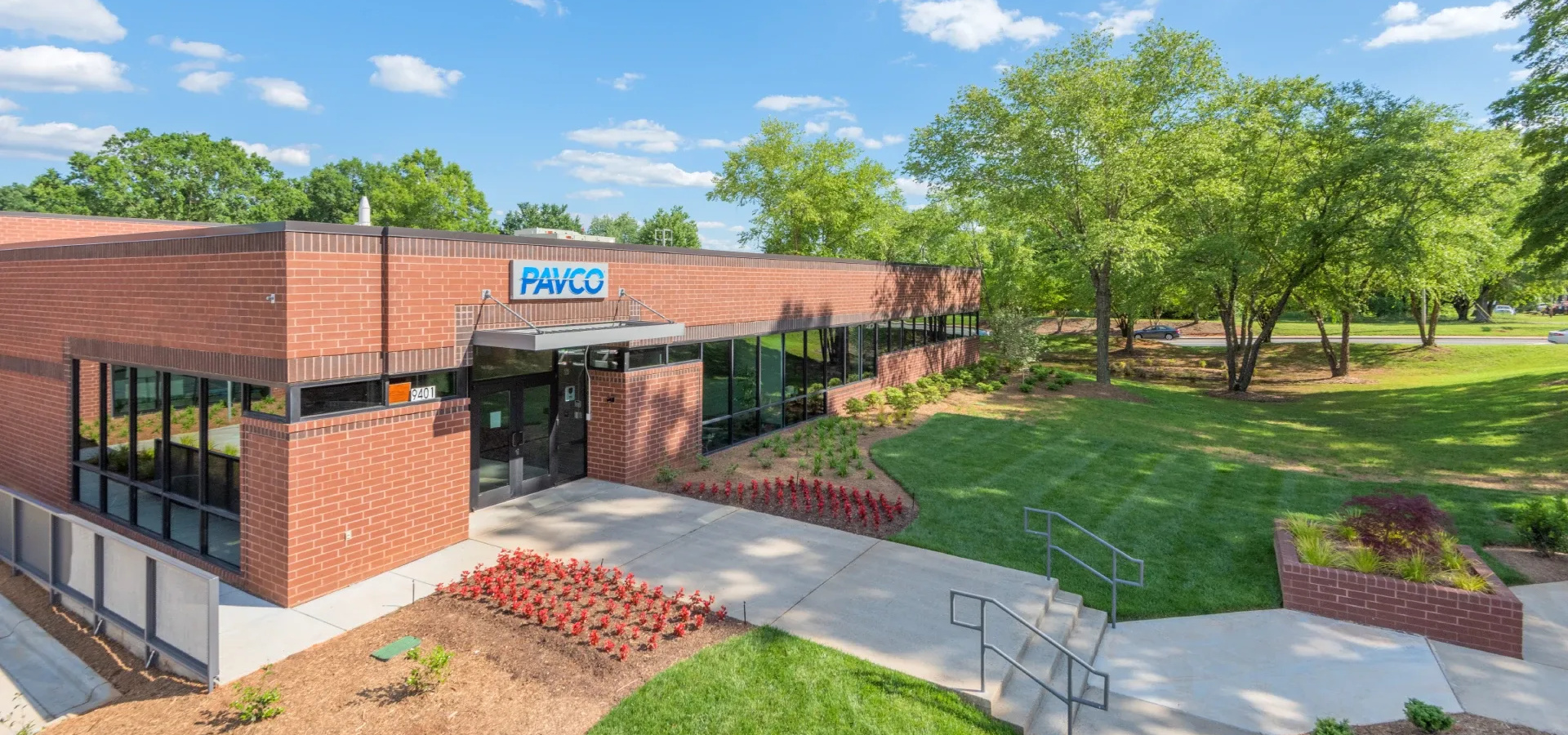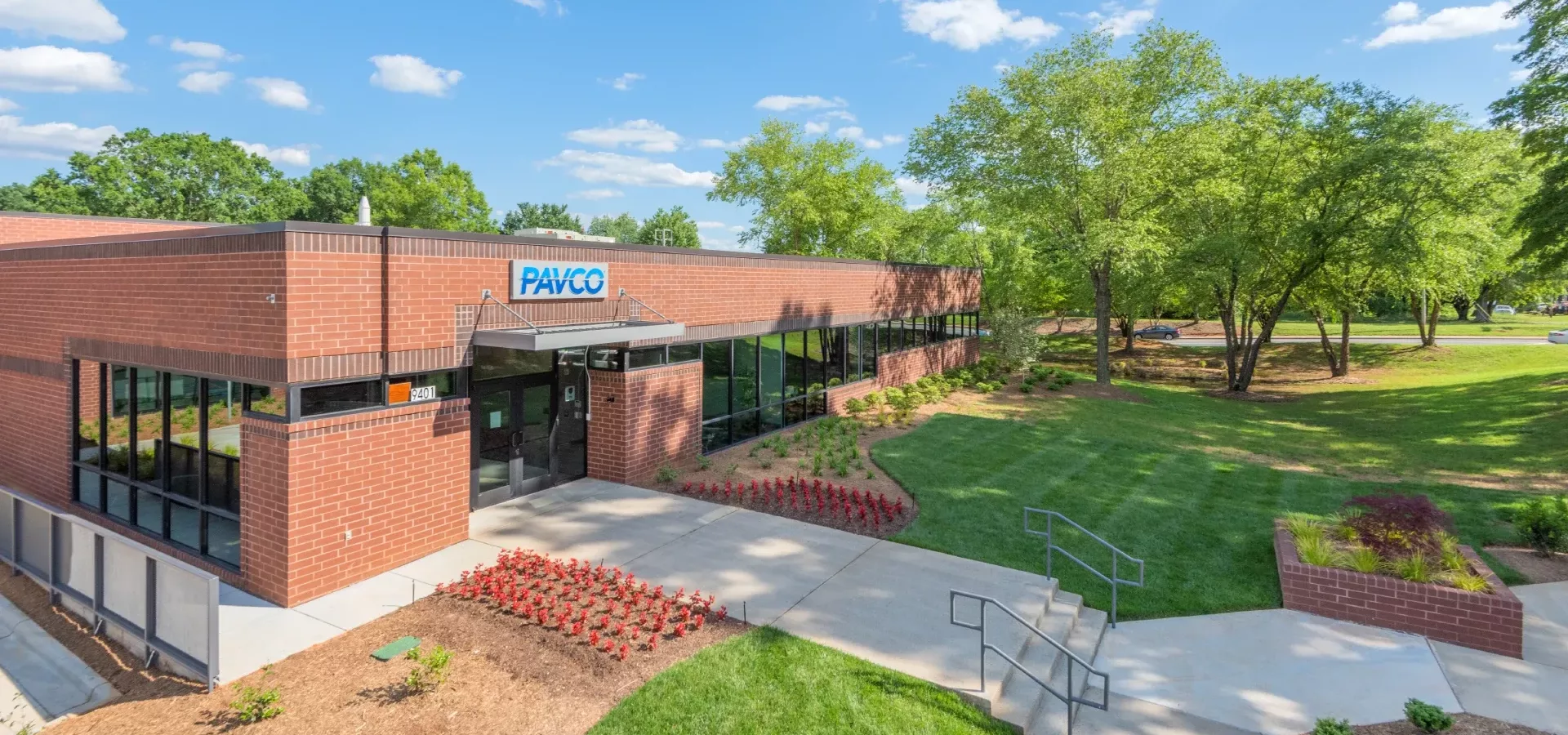 About us
PAVCO has been a leading developer and supplier of chemistries for the metal finishing industry since 1948. Beyond our first rate technologies, PAVCO strives to offer numerous value added service advantages that allow the most efficient and enjoyable supplier-customer relationship possible.
Industrial countries served
Liters of surface finishing products sold every year
Our new facilities
Our new state-of-the-art facility has increased technical service, research and instrumentation laboratory capacity by over 3X and over 7X for our Pilot Technology Center.
Comprehensive training, classroom, and collaborative spaces combine with our new laboratories to better meet industry directives while making it easier for customers to collaborate, validate, and experience the Pavco difference.
It's all designed to put you first! We invite you to see for yourself.
Knowledge is an essential part of our business, and it is in sharing it that we create value for our partners. At Pavco University, our visitors can learn about our processes as they relate to their operations, and we can learn about their manufacturing challenges.

Our spaces are designed to promote collaboration during visits, allowing for hands-on training in our pilot line, and classroom type training around our facility. Pavco University is also present in the digital space with webinars, training presentations, videos, blogs, and vlogs.
Follow us @pavco in linkedin!