Video: The power of family values: a look inside PAVCO's culture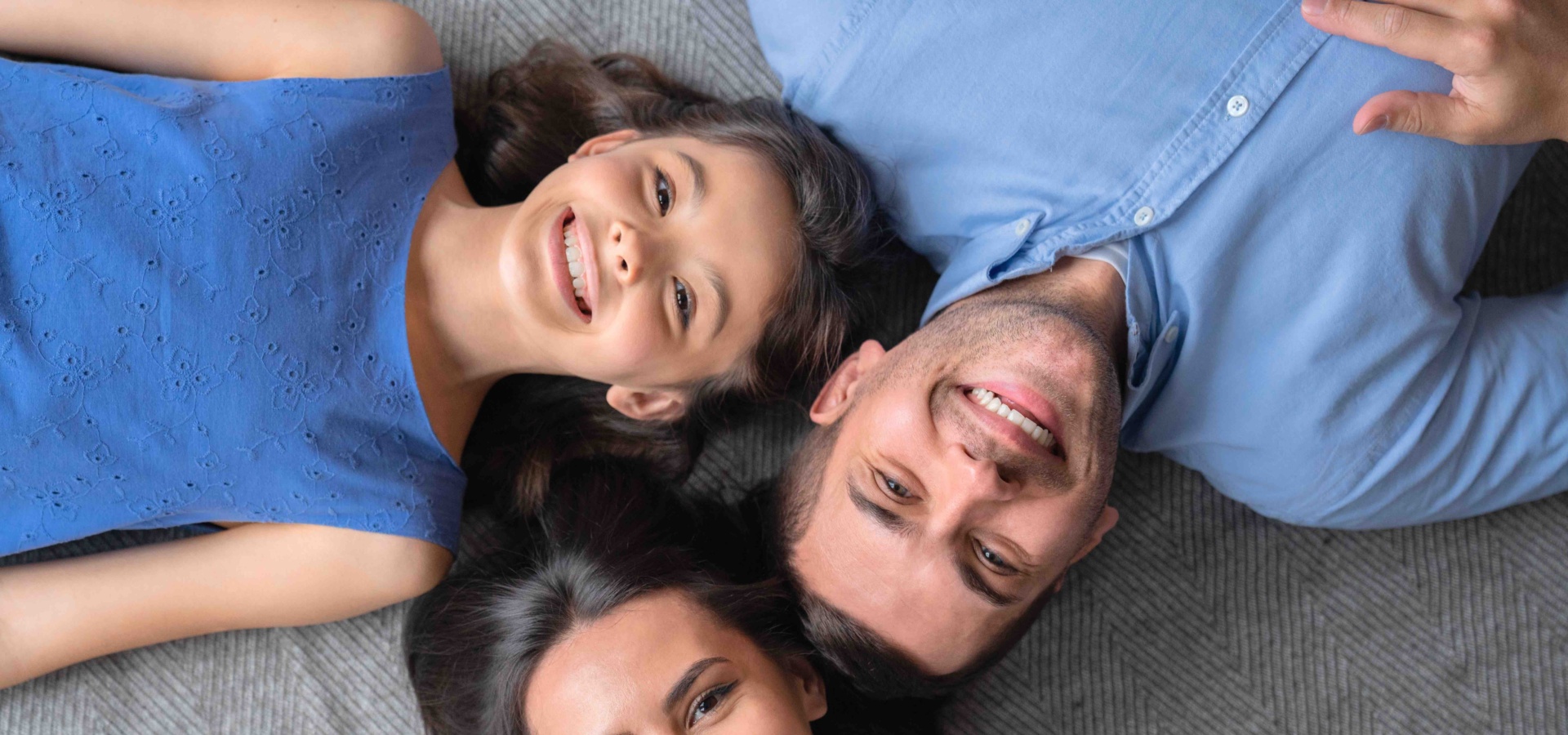 We recognize the value of family in the industries, and PAVCO cannot be left behind. Our family values have helped us build a unique culture that is always oriented to the well-being of our employees, no matter where they come from or what they do.

IT'S HOW YOU FINISH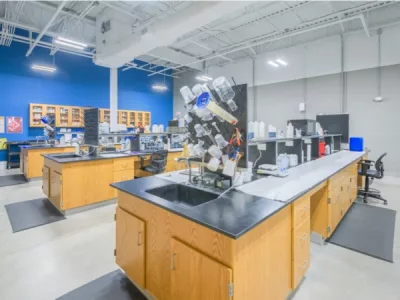 We're a developer and supplier of chemistries for the metal finishing industry since 1948.
In PAVCO, we develop products and deliver services of the highest quality at a reasonable cost.