Video: The art of electroplating: insights from metal industry experts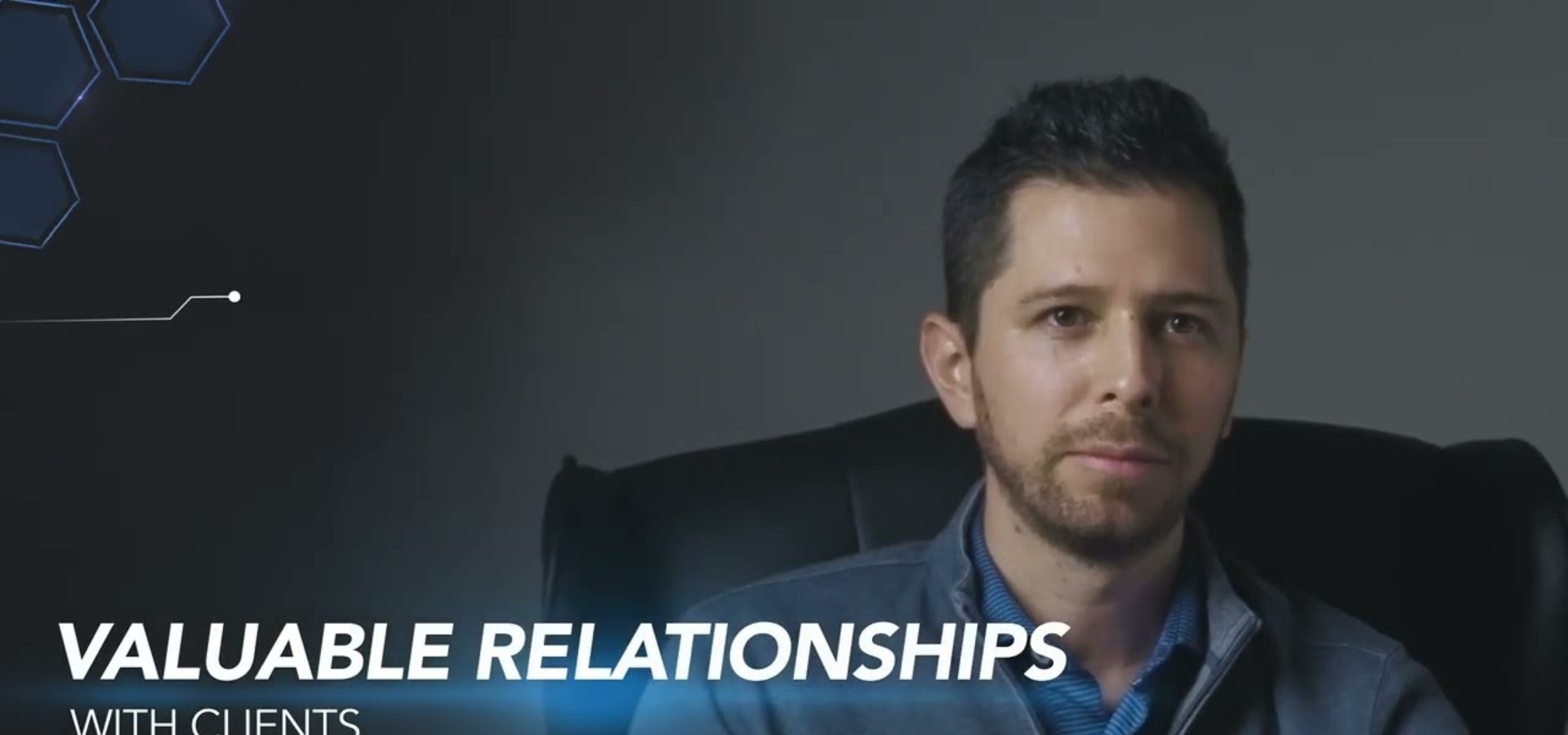 The metal finishing industry is complex yet interesting. Here at PAVCO, we value the significance of educating our customers and potential clients about the advantages of our products in easy-to-comprehend terms.
IT'S HOW YOU FINISH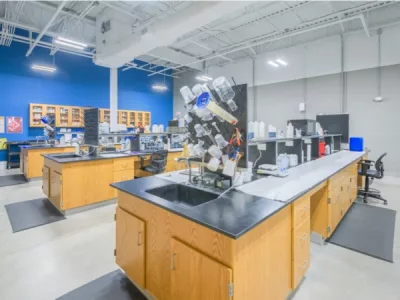 We're a developer and supplier of chemistries for the metal finishing industry since 1948.
In PAVCO, we develop products and deliver services of the highest quality at a reasonable cost.