Video: Hexavalent vs. Trivalent Chromium Plating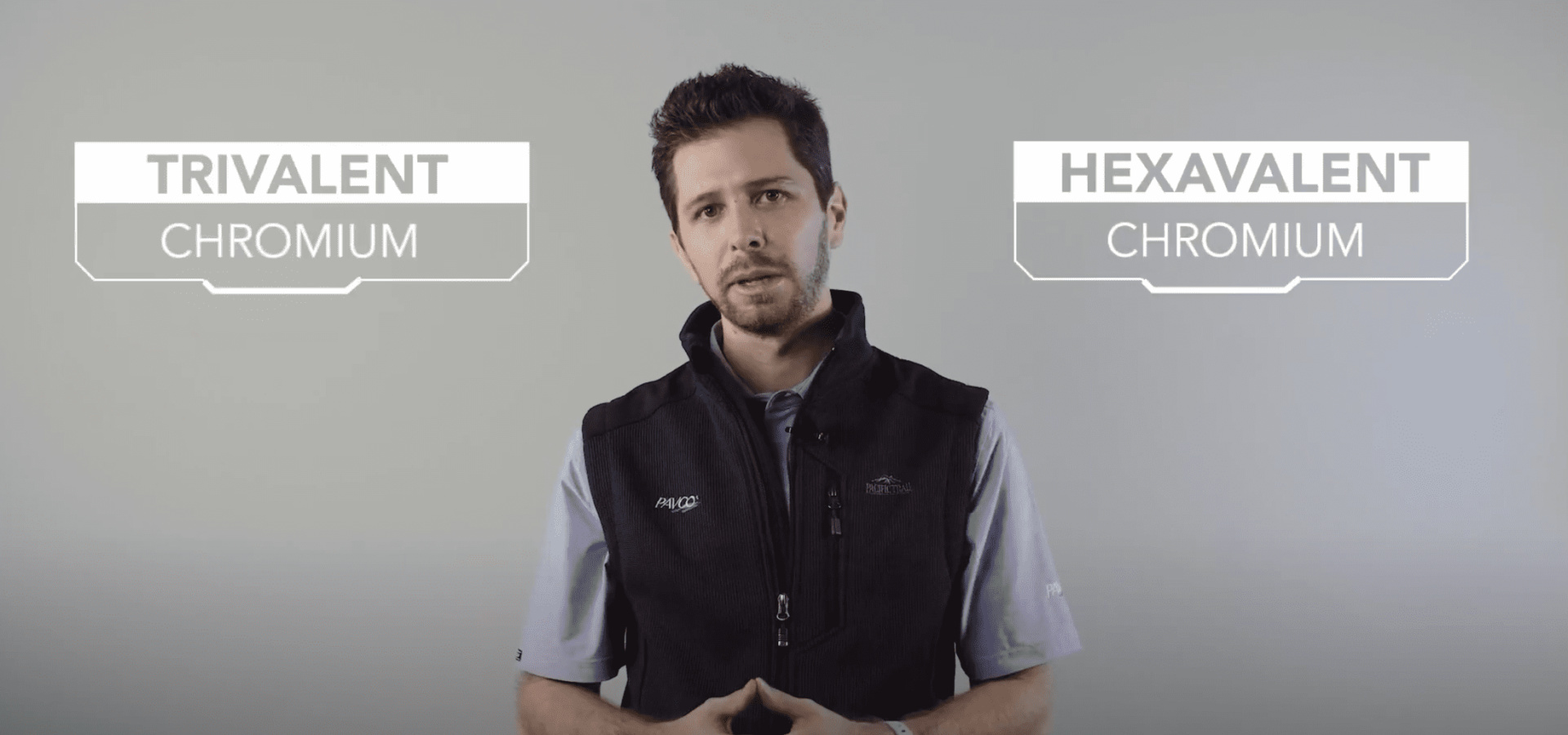 You've probably already heard about the substitution from hexavalent to trivalent chromium plating all across America and Europe, but why has this change become a necessity? Today we'll be talking about the main differences between hexavalent and trivalent chromium plating.
To learn more about the right plating system for you and your industry visit our website: pavco.com
IT'S HOW YOU FINISH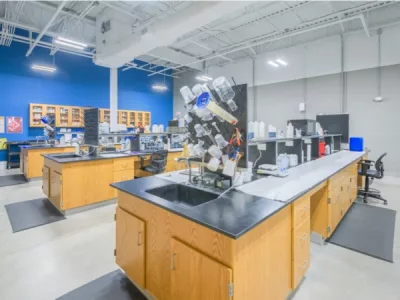 We're a developer and supplier of chemistries for the metal finishing industry since 1948.
In PAVCO, we develop products and deliver services of the highest quality at a reasonable cost.