Video: Pavco, Inc. Headquarters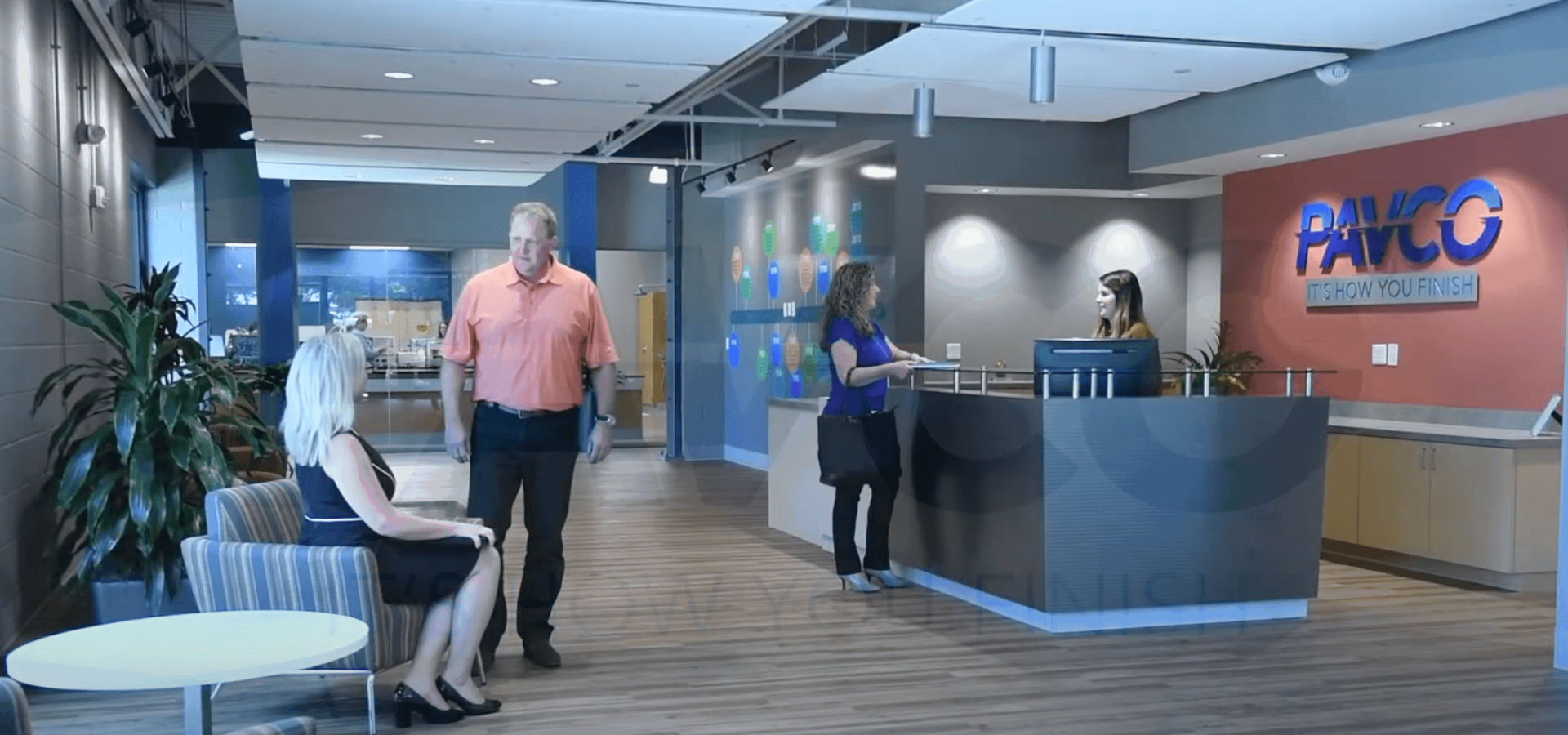 Our new state-of-the-art facility has increased technical service, research and instrumentation laboratory capacity by over 3X and over 7X for our Pilot Technology Center.
Comprehensive training, classroom, and collaborative spaces combine with our new laboratories to better meet industry directives while making it easier for customers to collaborate, validate, and experience the Pavco difference.
It's all designed to put you first! We invite you to see for yourself.
IT'S HOW YOU FINISH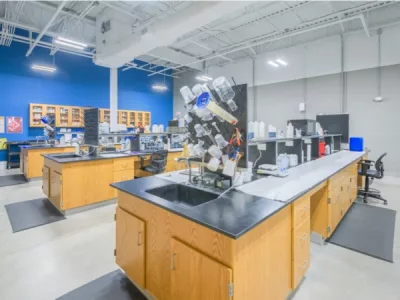 We're a developer and supplier of chemistries for the metal finishing industry since 1948.
In PAVCO, we develop products and deliver services of the highest quality at a reasonable cost.